Do you have a great idea to positively impact your community? Do you need resources and support to help make it happen?
Shoot for Peace is launching our first Community Impact Program, where we will provide youth with up to $5000 to invest and implement your idea! We are selecting youth to design and deliver an arts based project that positively impacts and serves the needs of your community. Over two months, we will provide you with the knowledge and resources to support you to complete your project and make a meaningful difference in your community.
The deadline to apply for our upcoming cohort is October 22nd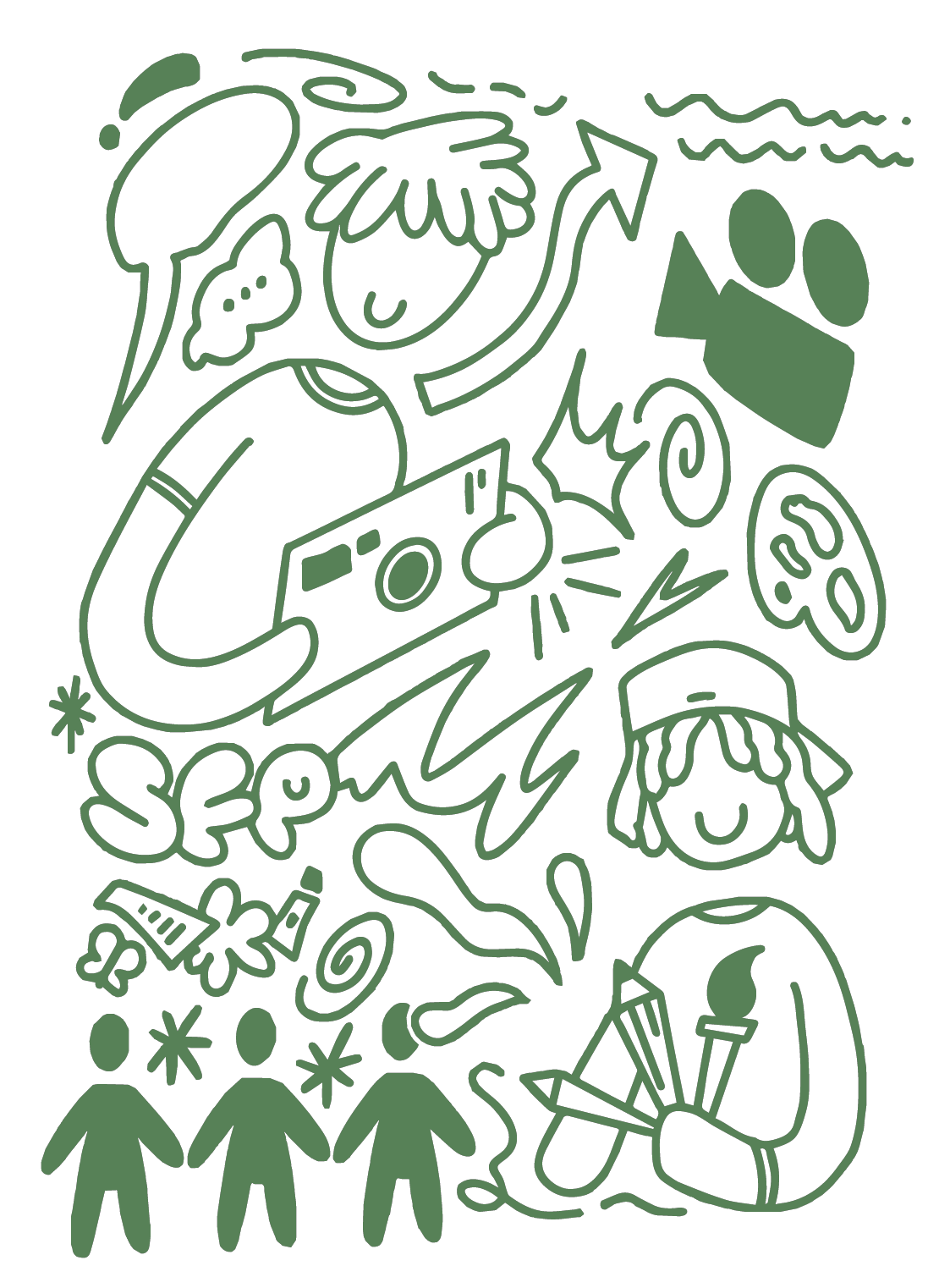 The deadline to apply for our upcoming cohort is October 22nd
We are looking for people who are:
Youth or youth led organizations 16-30 years old
Live in the Greater Toronto Hamilton Area
Have a passion for the arts and creativity
Have an idea that align with the project goals (e.g. foster a sense of community and belonging through the arts)
Be committed to attending 8 workshops and actively participating in the program.
How to Apply
Step 1: Review the Application Questions, and prepare your draft answers (you will copy these answers into the google form when it opens).
Step 2: Submit your online application using the google form here.
FAQ
We welcome projects across a diverse range of artistic expressions, including but not limited to music creation, dance, creative writing, film, digital media, visual arts, culinary arts, and more. If your project uses the power of art to make a meaningful impact, we want to hear about it!
Our team will carefully review and evaluate all applications. Youth will be selected based on the strength of their idea, community needs, creativity, and potential for positive impact.
We will support you on project planning and execution, through workshops designed to provide guidance, support, and skill development. Additionally, you'll receive mentorship and coaching sessions to help you succeed.
It's a two-month program, the first month for workshops to learn and plan your idea, the second month to giev you time to complet your project.
Yes, team and group applications are welcome! If you have a collective project idea, you can apply together and have up to a member attend on behalf of the group.
Our team will carefully review all applications and will try to get back to you within two weeks if you are selected.
The deadline for each cycle is outlined in the table and depends on the program cycle. Please make sure to submit your application before the date by 5:00 pm in order to avoid any troubles.
Yes, you can still apply for the program but you must be able to attend the workshops and deliver your project.
You are welcome to submit one application per cycle. If you're not selected, you can apply again. However, you can only participate in this program once.
More information will be provided upon the start of the program, however it will be delivered through hybrid options (at the SFP studio and virtual).
Yes! Even if you're project is not too closely aligned, consider applying anyways, we want to hear about how it's going to make a meaningful difference for your community.